We are successfully growing home inspector's businesses across the country every day.
---
We specialize in getting you as many home inspections you need daily, monthly and yearly. Get More Home Inspections has created a specific system designed for home inspectors. We have captured over 20,000 home inspections in the past year. Please leave your name and email address and begin receiving information about Get More Home Inspections. Thank you.
Specific Marketing Strategy Designed For the Home Inspection Industry
---
Marketing
Strategy
Training
Implementation
---
Advertising
Planning
Brand Development
Social Media
We can help you improve your business.  Please use the form for more information.
---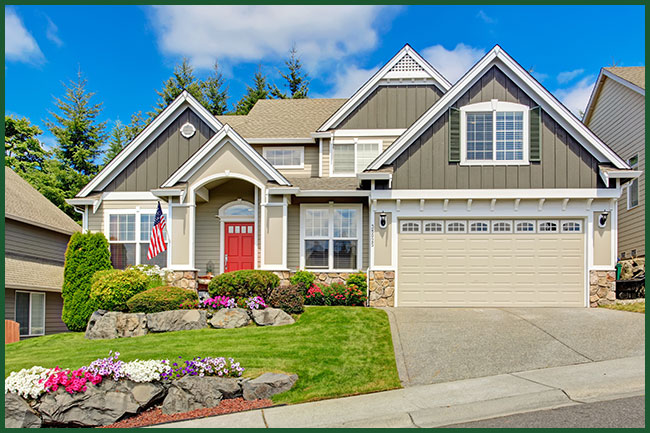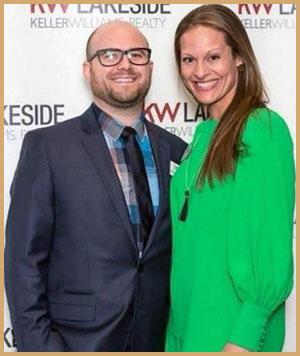 ---
"I have been using the Get More Home Inspections marketing strategy for over 10 years. I successfully built one home inspection business and sold it. I have since built another home inspection business in a larger city and am on my way to becoming #1 in my area. Their techniques and strategies have been instrumental in growing my business. Get More Home Inspections has greatly impacted my family and I could not be happier."
---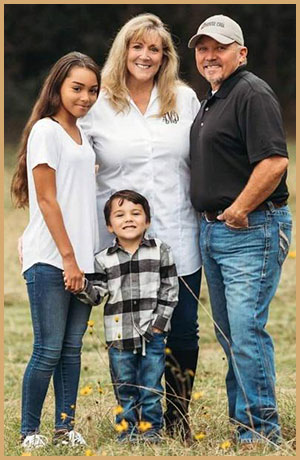 ---
"I began my home inspection business with Get More Home Inspections. They have helped me grow to one of the largest home inspection companies in the area. They intimately understand the inspection industry and how it relates to realtors and clients. Get More Home Inspections have greatly helped me build a successful business."
---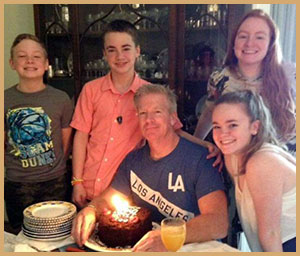 ---
"I am a single father of 4 kids and Get More Home Inspections continues to help my home inspection company provide for the most important thing to me. I continue to hire more and more inspectors because of the incredible marketing strategy of Get More Home Inspections."
---